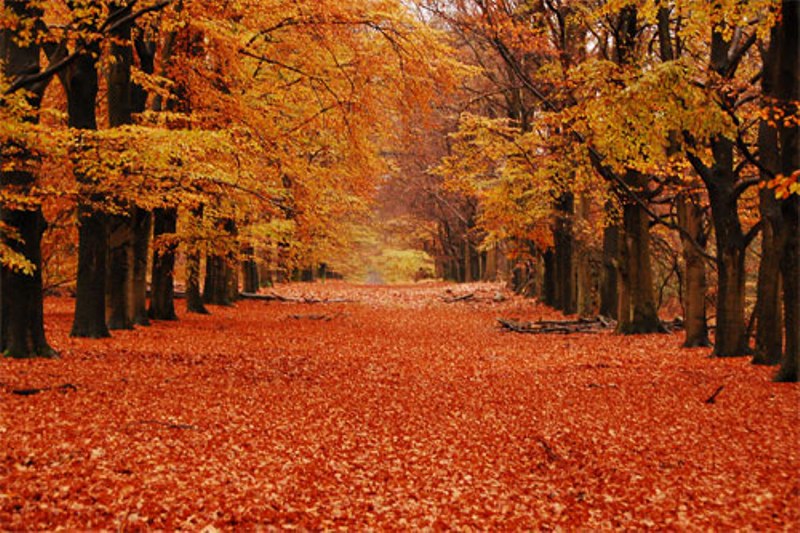 This fall is landscaped with some terrific opportunities to travel to different states and nations to serve and encourage others.
The first weekend of October I travel to Indiana to spend a weekend with a fantastic church that has been aggressively pursuing and experiencing revival for several years. While I sincerely hope to encourage them, I know that I will receive much from my time with them.
A week later I travel with a friend that I respect and love to Cuba for a week of Ministry Schools and Crusades.
The first weekend in November I return to my friends in Bozeman, Montana for a conference on the Holy Spirit where I will serve alongside another ministry colleague.
The last week in November I travel back to the Philippines to be part of Philippines 4 Jesus – and do a week of meetings in Ozamiz.
Whenever I travel, I remember Paul's words in Romans 1, that he was eager to visit the church there in order to impart to them a Spiritual gift  – that is that he and they would be mutually encouraged. This is my prayer once again. PLEASE pray that I may bring to those I serve a gift from the Holy Spirit to build, encourage, strengthen and bless them. Please also pray that in each place I go, I learn, grow, and increase in the sweetness and strength of His anointing.
Thank you for praying with and supporting me as I travel under the covering of Ten Talents International Conferences and Crusades.
God bless you much,
'Dav