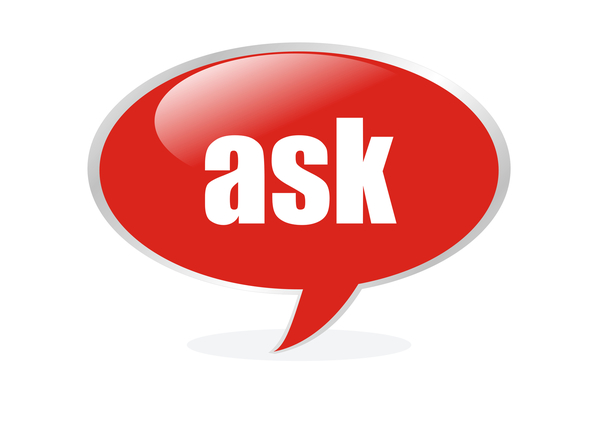 Cruise control is for cars, not life.
Sure, life is a marathon and not a sprint, and patience proves a powerful ally. And yes, a great deal of life is getting up, showing up, doing what's right, and then doing it again. But consistency is no excuse for apathy.
I am stirred by the encounter that Solomon has with the Lord in 2 Chronicles 1:7. At a very early point in Solomon's reign, shortly after sacred inaugural events (including 1000 burnt offerings), one night God appeared to Solomon and said to him, "Ask! What shall I give you?"
God essentially dares Solomon to dream. God commands Solomon to ask from Him – with a powerful inference that He expected Solomon to ask big.  I cannot imagine a better way to begin a career as king – or anything else for that matter.
Think of it, Israel had already experienced significant success, wealth, and power under the reign of David. David essentially did all the heavy lifting. Solomon could – could – have eased into cruise control and just enjoyed the echoes of David's reign.
But on this night God appears to him and says, "ASK!" Now, I have for years read this passage and attributed the wonder of this opportunity to God responding to something Solomon had done right – as if Solomon had picked the winning numbers in a lottery and "boom" God rewards Solomon with the greatest question ever.
But perhaps not. Perhaps this question reveals something about God, rather than something about Solomon. Perhaps we see a God who invites us to ask – and ask big. No, I don't mean a God who invites us to selfishness or greed or discontent or gluttony – not at all. I mean a God who is glorified by great expectations.
Too often I fear that I tolerate atrophied expectations. I begin a day or start a task using the same measuring stick I used before, almost as if the goal was just to finish something instead of achieve something.
But what if I heard the voice of God each morning, inviting me to "ASK!" What if each week's goals, every day's appointments were predicated on elevated expectations – based on a big ask?
I am challenged to keep a big ask. I don't want to set the cruise-control and just go through the motions, being satisfied with getting things over. I want to hear the voice of a Great-Big-Good-God who invites me to approach life, daily, with elevated expectations.
Ask! Dream! Imagine! Risk! Dare! Expect!
"Lord, help me to inhale hope and ask big today. And then to do the same thing tomorrow. Help me to keep a big ask."
'Dav